Commercial Property Management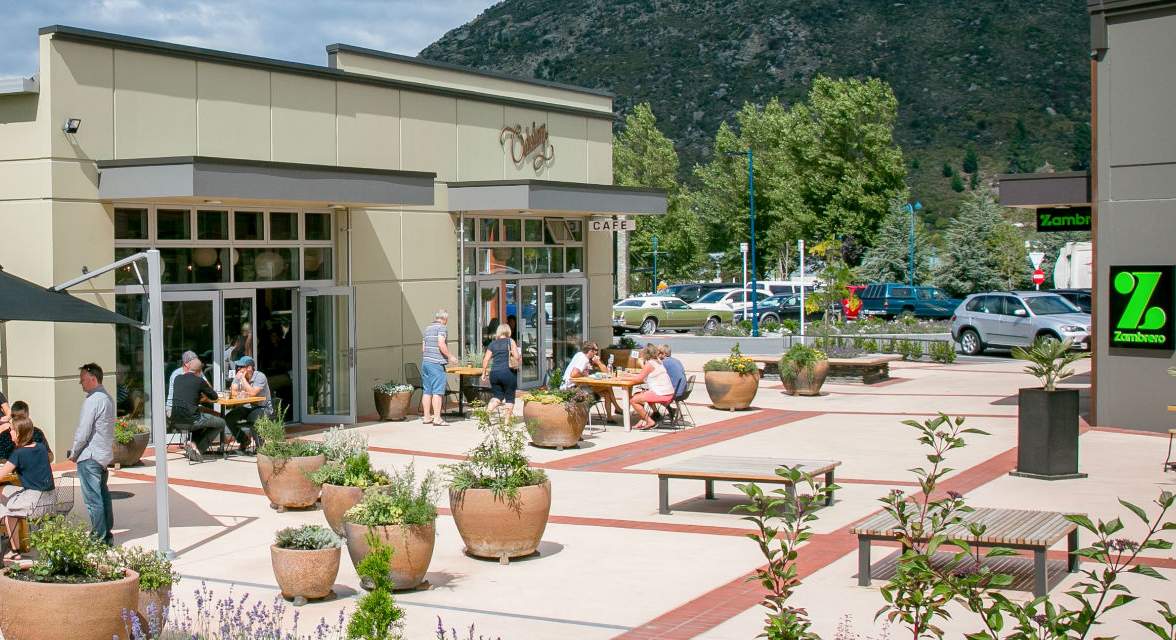 APL operates as a "one-stop professional services shop" for clients with commercial and industrial property. Its managed commercial real estate is occupied by a wide range of tenants.
APL adds value to the management of its commercial properties by offering professional consultancy services and advice on property affairs such as insurance, lease reviews, tenancy negotiations and even tenant identification. Its long term, strategic approach includes property and asset management, making APL far more than just a "rent collector".
Experienced staff know tenancy management inside out, are familiar with market fundamentals and understand the modern workplace. Their ability to analyse basic commercial investment elements is key in providing successful services to investors.
APLs investment in cloud technology means that financial and property information can be made available to owners and their advisors in a secure real time environment offering cost efficiencies through effective collaboration reducing duplication of functions.
Risk management is an important aspect of commercial property management. Risk is dependent on market conditions, current tenants and terms of lease. Accurate prediction of these enables pro-active cash flow management and maximisation of property potential. APL's expertise in this field ensures client satisfaction and facilitates business partnerships of shared confidence. APL also brings a personal touch, treating each client and tenant as individuals and building close relationships with them.
APL commercial management has included airport landside management with its unique aviation environment adding security and emergency requirements. APL also manages motel complexes, acting as intermediary between the lessor and lessee.