Project Management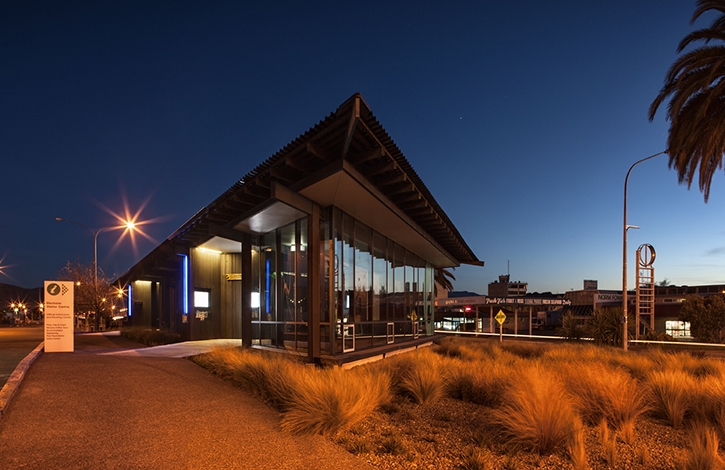 Project management is often treated as merely a central point of contact between parties, an approach that dilutes its role to that of contract administration. APL Group's approach is more proactive. We take full responsibility for the entire project from conception to completion and work closely alongside our clients to understand their needs and objectives so that we manage all aspects of the project to their complete satisfaction.
APL Group's project management expertise is underpinned by a thorough understanding of:
- Managing multi-discipline design and construction teams
- Planning, contract and property law
- Cost benefit analysis
- Feasibility studies
- Time, cost and quality planning and control
- Contracting and construction methods
- Contract administration
As Project Manager APL Group acts as the client's advocate and one point of contact by providing leadership in all aspects of project development. This can include preparing a master development programme, undertaking feasibility studies, establishing planning requirements, signing off on concept and detailed designs, implementing budgets, tender and contract management, construction management and handover on completion.
As project manager APL Group ensures the best people are placed in each role with clear lines of contract responsibility and liability thereby maintaining careful control over the scope of the project to avoid adverse impact on cost and time. A clear understanding of the client's business and continuous evaluation and re-evaluation throughout the concept and design process help eliminate problems before they occur. Quality control measures are implemented to ensure the client's expectations are met or exceeded.
Finally APL Group provides clean and transparent project reporting mediums to allow clients peace of mind.
APL Group has been involved in numerous development projects among which are subdivisions, commercial and industrial developments, indoor sports centres, aquatic centres, irrigation solutions, vineyard development, large scale residential development, waterfront development and community buildings. To view some of these projects please click here.