"The heart of our approach is to manage projects as if they were our own assets. We bring our clients leadership and experience to refine ideas in ways that generate higher utilisation, improve the aesthetic and commercial appeal, reduce costs, deliver the project sooner and in many instances – all the above."
APL's project management role is first and foremost to be an advocate for our clients. We align our approach with our clients' best interests to support the view that delivering what has been promised is our minimum standard and that using our expertise to add value is a built-in obligation.
We manage, and are accountable for, every aspect of the project from feasibility through to concept designs, detailed designs, planning requirements, construction, delivery, handover and support. At all times we keep tight control of budgets and cash flow. This includes thoughtfully allocating suppliers to tasks, a practice that goes beyond basic management and often makes a significant contribution to reducing costs.
Our services range from small projects, such as modifying or adding new infrastructure to existing buildings, through to multi-million dollar developments on greenfield sites.
We are experienced in most sectors and have successfully project-managed subdivisions, commercial and industrial developments, indoor sports centres, aquatic centres, irrigation solutions, vineyard development, large scale residential development, waterfront development and community buildings.
OUR CLIENTS
We provide project management services across the spectrum; from major corporates to property developers, private owners and investors, public services, communities, farmers, high-net worth families and individuals.
RECENT AWARDS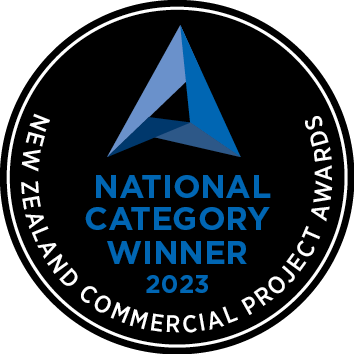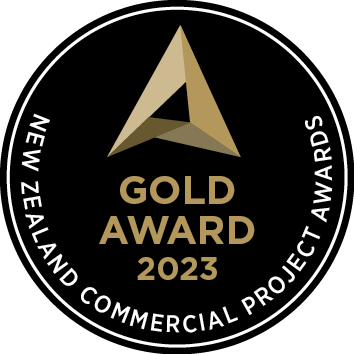 OUR SERVICES
Contracting and construction methods
Cost benefit analysis
Feasibility studies
Managing multi-discipline design and construction teams
Planning, contract and property law
Supplier and contractor tendering
Supplier and contractor supervision and management
Time, cost and quality planning and control