Health & Safety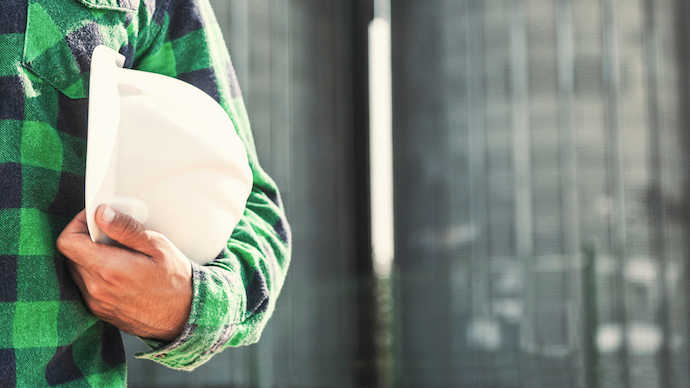 While health and safety is not a service as such, it is an important component which should be part of the culture of service delivery.
APL Property Limited (APL) takes health and safety in the workplace extremely seriously. It is well-aware of the growing importance and significance of Health and Safety to the delivery of property services and the exposure to property owners.
Resulting from a review instigated by the Pike River Coal Mine tragedy in 2010, the new Health and Safety at Work Act has replaced the Health and Safety in Employment Act 1992. The new Act has increased penalties for non-compliance and places more regulatory responsibility on people at every level of the supply chain to ensure the workplace is safe. The new Act also seeks to improve worker awareness and participation and APL is fully committed to implementing this objective.
People are APL's most important asset and health and safety its greatest responsibility. APL will ensure the health, safety and welfare of its employees and other people in its workplace through the pursuit of best practice in occupational health and safety and by fulfilling its statutory duties regarding health and safety at all times
Worker participation is a crucial component of workplace safety. APL is committed to raising the awareness and involvement of its staff to ensure the health and safety of, not only the staff, but also service providers, contractors and tenants it works with and is responsible for.
APL requires all its subcontractors and service providers to have a robust Health and Safety Plan and holds copies of these on file. APL's Health and Safety Plan, and those of its subcontractors are reviewed annually.