Management Team
APL PROPERTY BLENHEIM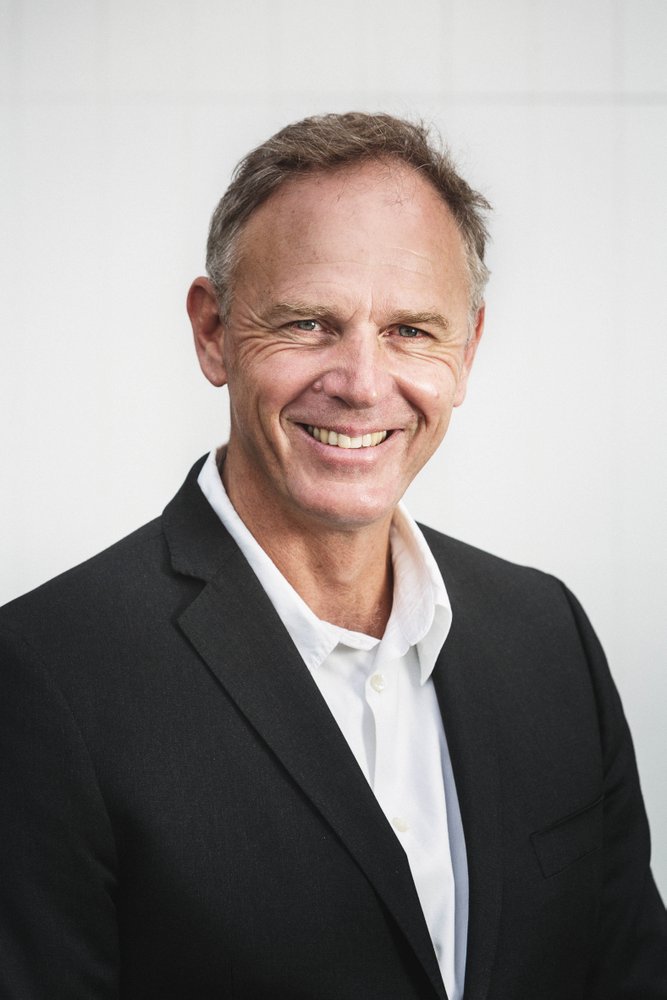 Managing Director APL:
LUKE VAN VELTHOOVEN: B.Com (VPM) SNZPI ANZIV
Luke has over 26 years experience in the property industry, spanning local and central government, SOEs, and private companies, with particular expertise in the management and development of corporate property portfolios and project management of significant civic structures and communal portfolios. He undertook a repositioning of the Three Guys Supermarket Chain (now Countdown) for Progressive Enterprises which, with 15 years experience in the building sector, has given him hands-on experience in the construction industry. This, together with extensive knowledge of relevant statutory and regulatory requirements, equips him with the unique diversity of skills required for portfolio management and successful project management. Luke has also worked closely with local authorities and iwi during Treaty negotiations and settlement and manages post settlement iwi portfolios. His contribution to Rowing NZ (as interim CEO and current Board member) has coincided with the sport's success on the world stage.
Contact directly on [email protected]