Management Team
APL PROPERTY ALEXANDRA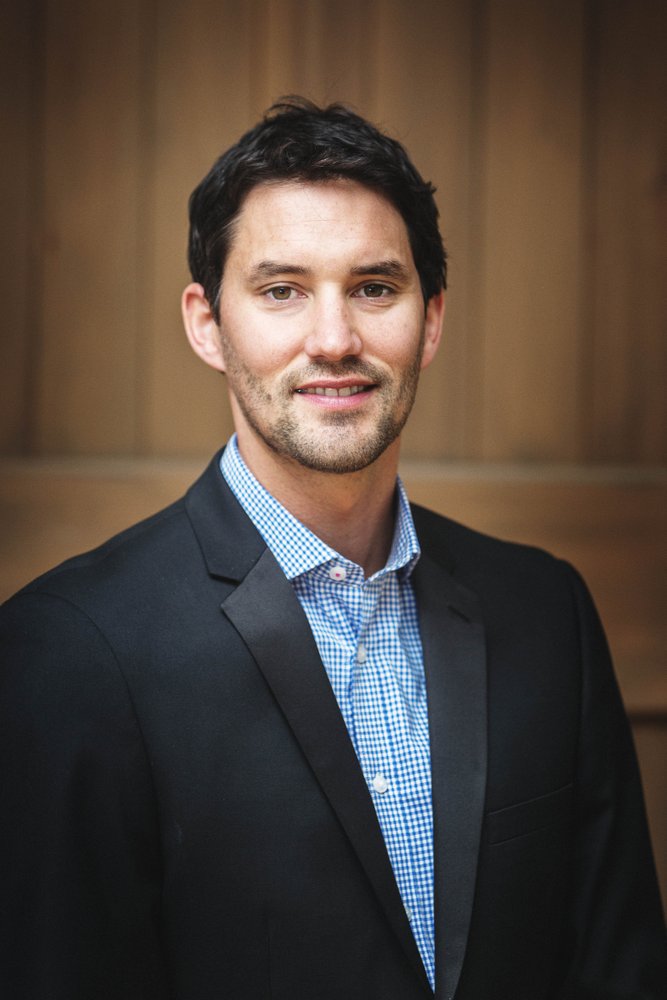 Property Advisor/Director:
JEFF REIDY: BBS (VPM and Finance)
Jeff's qualifications and experience centres on providing professional property services to central and local Government clients, as well as private commercial property owners. Jeff has completed a Bachelor of Business Studies from Massey University majoring in Finance and Property Valuation and Management and is a LINZ Accredited Supplier of Crown property services. Jeff has an in depth understanding of the regulatory framework within which central and local Government property owners and tenants operate. This includes the disposal process and offer back obligations under the Public Works Act 1981. Jeff works closely with Land Information New Zealand across various contracts held by APL involving property management, disposal, and activities on high country pastoral leases. Jeff also manages commercial property for private sector clients within Queenstown.
Contact directly on jeff.reidy@aplproperty.co.nz
Property Advisor/Director:
DANIEL CRUICKSHANK: BSc
Dan has a Bachelor of Science from the University of Otago. He has worked in the asset management industry for over 10 years in a variety of institutional roles. He lived in the UK for 5 years, working at Wells Fargo, dealing with some of the world's largest pension, sovereign wealth and family office funds. On returning to New Zealand Daniel acquired strong local experience in resource and property management. At APL Daniel works within and oversees a number of teams including Body Corporate, local Government property management, project management and Ministry of Education school property advisory.
Contact directly on dan.cruickshank@aplproperty.co.nz