All APL Projects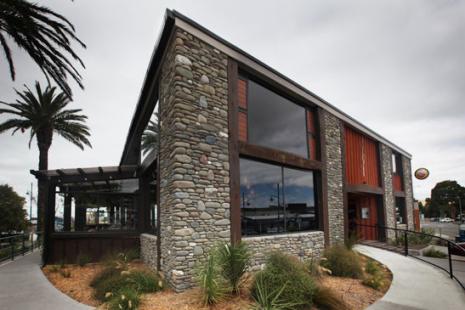 Sustainably designed iconic riverside cafe located on the banks of the Taylor River in the heart of Blenheim.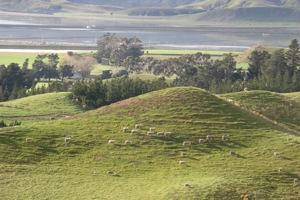 Project manager undertaking studies to determine: - Most suitable water source option - Number of hectares to be irrigated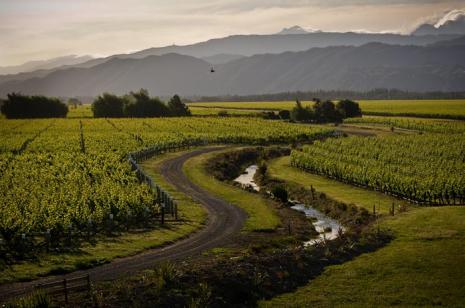 Develop and complete conversion of ex forestry block to viticulture.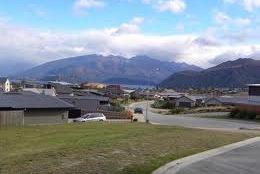 Residential subdivision development.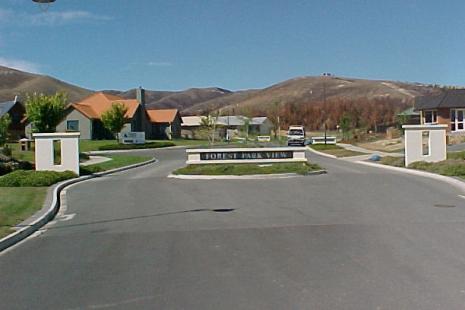 Residential subdivision development.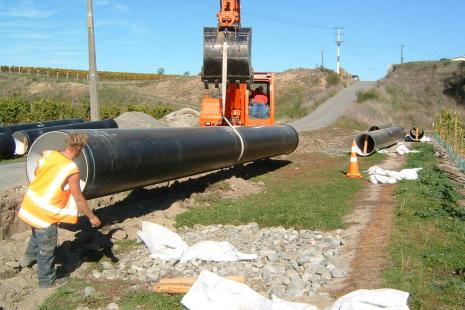 Community driven project to provide irrigation water to horticultural, farming and rural residential properties in the Southern Valleys of the Wairau Plain, Marlborough.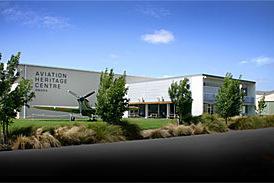 Construct aviation heritage building of international significance with related car parking, landscaping and associated improvements.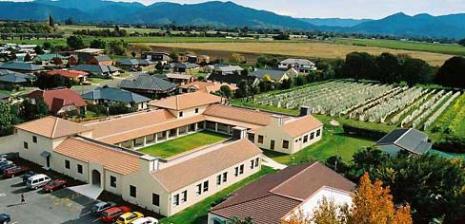 APL assisted a consortium of far-sighted stakeholders to realise their vision of a science-based research centre for agriculture, pastoral, horticultural and viticulture production. The opportunity was to create the MRC on a greenfield site, and the challenge was to ensure it maximises the location's potential and provides scope for future expansion. The MRC now delivers world-leading innovation, research and technical development and is internationally-recognised for research into sauvignon blanc and pinot noir; two of the region's best known wines.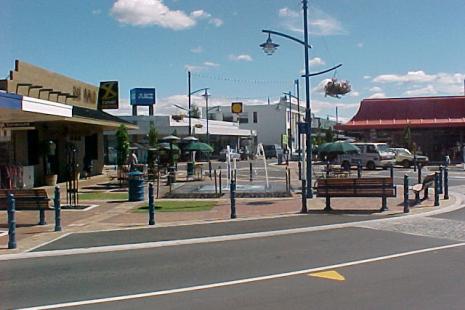 Stage 1 - Implementation of concept plan Stage 2 - Arrangements for land acquisition to facilitate a further 3 public projects Stage 3 - Realisation of full concept plan and finalisation of expected development Stage 4 - Implementation of concept plan

Regional Indoor Sports & Events Centre Trust (amalgamation of Hastings District Council, Napier City Council & the Eastern Institute of Technology.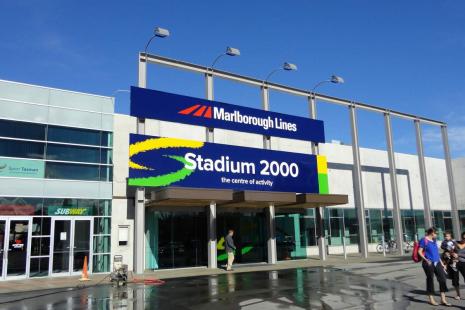 Winner of the NZRA Outstanding Facility Award 2010.